#ShePersisted
2020 Desk Calendar
Finally! The #ShePersisted art series is available for your desk to inspire you every day of the month! Each month includes a #ShePersisted image and quote to spark your creative path and awaken your inner goddess/warrior.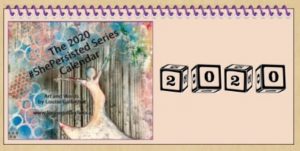 The calendar will be shipped by regular Canada Post. Price includes shipping for Canada. Shipping to the US is an additional $5 CDN.  Shipping outside Canada and the US will be calculated once your order is received.
Thank you!
Please ignore the message re 'download' — I can't figure out how to remove it!