Sharing My Gifts — from my heart to yours
Inspiring Acts of Grace in Everyday Living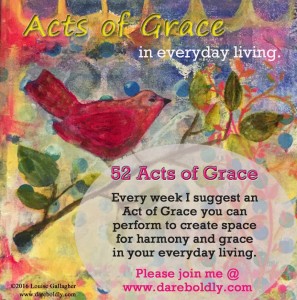 Every week I suggest an Act of Grace you can perform to create space for harmony and grace in your everyday living. To see all the Acts of Grace I've shared thus far, click HERE, or, you can download the PDF of all the Acts of Grace as they're shared — 52-acts-of-grace-weekly-listing.  You can click on each link and read both the Act of Grace and the story I share about using that particular Act in my life.
To receive the Acts of Grace as I share them, please follow me on my blog:  Dare Boldly.
Speeches & Presentations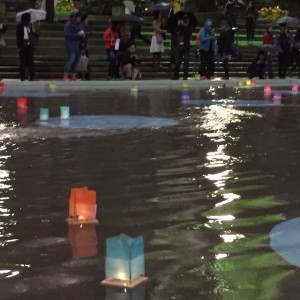 2016 Calgary Lantern Festival — Let us disarm, disengage, disconnect nuclear warheads.
Free Courses: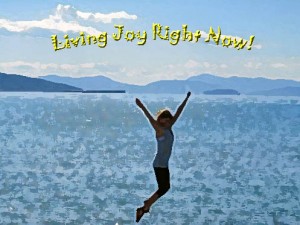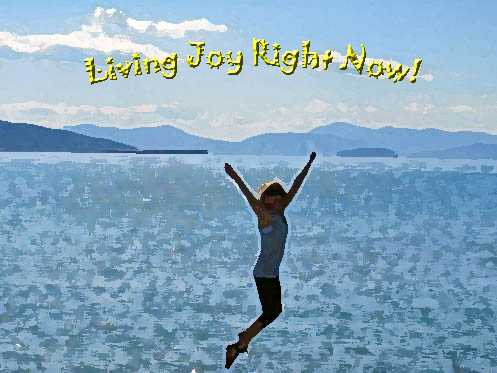 Living Joy Right Now! — 7 steps to embracing joy in the moment of being right here, right now.
Click HERE for more information and to download this free guide.
Online Courses: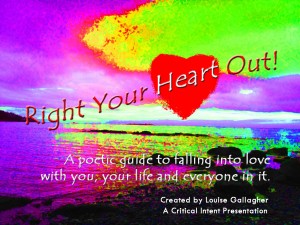 Right Your Heart Out! — a poetic guide to falling into love with you, your life and everyone in it.
Click HERE for more information and to download this exciting, 21 day course for only $12.95
Books: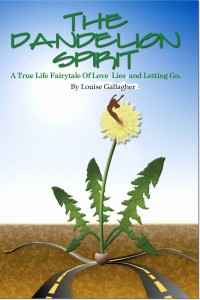 The Dandelion Spirit. A true life fairytale of Love, Lies and Letting go. By Louise Gallagher
Click HERE for more information and to download the PDF of the book for only $12.95