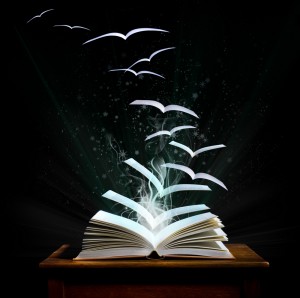 Welcome to my place. I'm glad you're here. I am a writer, story-teller, artist — a creative soul. I've been in the communications biz for a lot of years. Worked for corporations and for not-for-profit and now, I'm working on my own. I've got 'words-for-hire' and ideas to share. My goal is to help make your communications shine.

I hope you like what you read and see here. I hope you find inspiration, thought-provoking ideas and if you're looking for a communications professional with a keen eye and a sharp pen (not to mention sharper wit), I hope you get in touch!
Have words will write!